Post a Decision

Post a decision you are facing to your friends or to the world.

You can post anonymously or with your real name.

The feedback you receive will be ranked, categorized, and input into a highly sophisticated decision-making model.

We will also search our historic database and provide you with feedback and recommendations received by users in relevant decisions.

Then, we will combine all the inputs into a decision making model and walk you step-by-step through the process.

In the end, you'll be confident, and know you are making the best decision.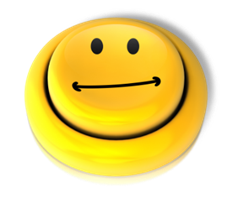 Post a Poll

Post a poll to your friends or to the world.

By posting a poll you can learn more about peoples' beliefs and preferences.

This can help you with your decision making and it can also help you forecast.

Polls are also a fun social tool that can help you learn more about your friends and the world.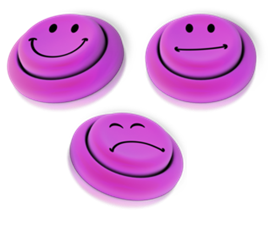 Post a Story

Share a story about a decision you have faced. You can share it with your friends or the world.

This is an opportunity for you to share your experience and to help others with your expertise. If you share your decision publicly, we will make it available to people facing a similar decision.

Explain why the decision was difficult, what alternatives you had, your uncertainties and preferences, and the reasoning you used to make the decision. Finally, tell us how it turned out.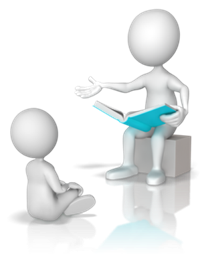 Post a Thought

Post a thought to your friends and followers.

A thought is anything you are thinking of. It could be a comment about the weather or travel or an opinion about a topic in the news.

By posting a thought, you can keep your friends posted about what you are doing and also get quick feedback from them.

Posting a thought is a fun social tool that can help you learn more about your friends and followers.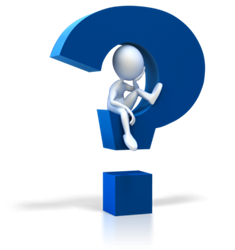 Help Others

It has been proven by many experiments that people do not think clearly about all the alternatives they have, or the uncertainties they face, or even their preferences when they are facing decisions.

By giving input to your friends or to the world, you can help with a different perspective, or an idea that a person might not be aware of. By offering feedback, you also help all other users that get access to the feedback you have provided.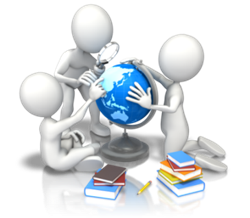 Search Historic Posts

Decisions and polls that are made public will be categorized and available for users to see. It is very likely that someone has faced a decision that is very similar to the one you are facing.

You can access the alternatives they received or the pros/cons, objectives, and uncertainties they thought about when making their decision. It is also likely that someone is posting a poll similar to a poll you have posted. By getting access to your public poll results, that person can gain insights and help into their decision situation.

You can also use the search feature to find friends and meet people on Ahoona. You can also search for businesses that are relevant to your decision.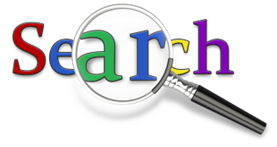 Build Business Page

Build your Ahoona business page and add one keyword for free. This is a great way for you to advertise your business for free and explain to customers why they should choose your business.

Your business page will appear in decision and poll posts by other users if their post is relevant to the keyword you provided. This will help provide alternatives to the users and will help users find your business. You may also add keywords to your page so your business will appear in more search results.